Our team is the heart and soul of our company. We are a group of clever, creative, approachable, and bold branding professionals who bring decades of experience to the table. We genuinely care about our clients and their brands, and we are passionate about creating awesome branding collateral that helps them achieve their goals. We believe that branding is more than just creating a logo or a website. It's about creating a meaningful connection between a brand and its target audience. We use our creativity, expertise, and empathy to help our clients develop brands that are both memorable and relevant. Meet the team to understand WHO will help take your project to the finishline.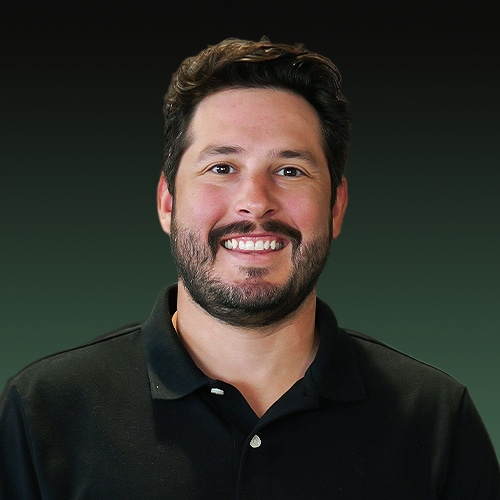 Creative Director/Partner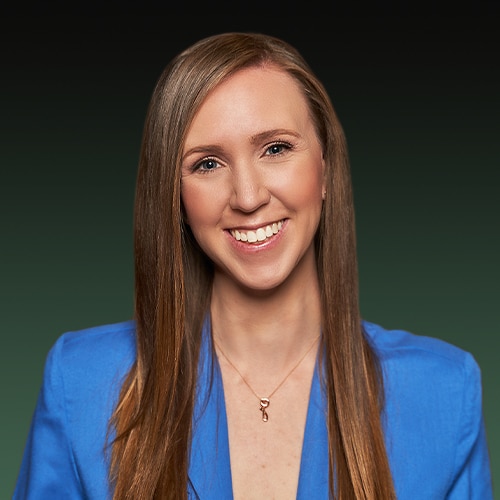 Creative Director/Partner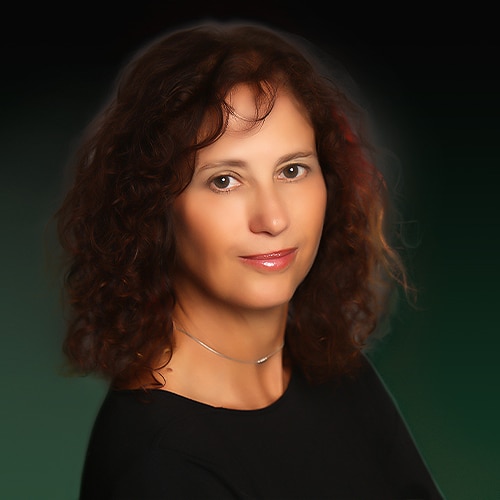 Director of Project Management
From social media, to websites to content creation—businesses are carefully crafting their stories and getting the word out. We work with small business to provide the results you need to grow. We have an arsenal of storytelling tools. Our job is to understand your business, your dreams, your target audience, and share your story. The good news—we're good at our jobs.